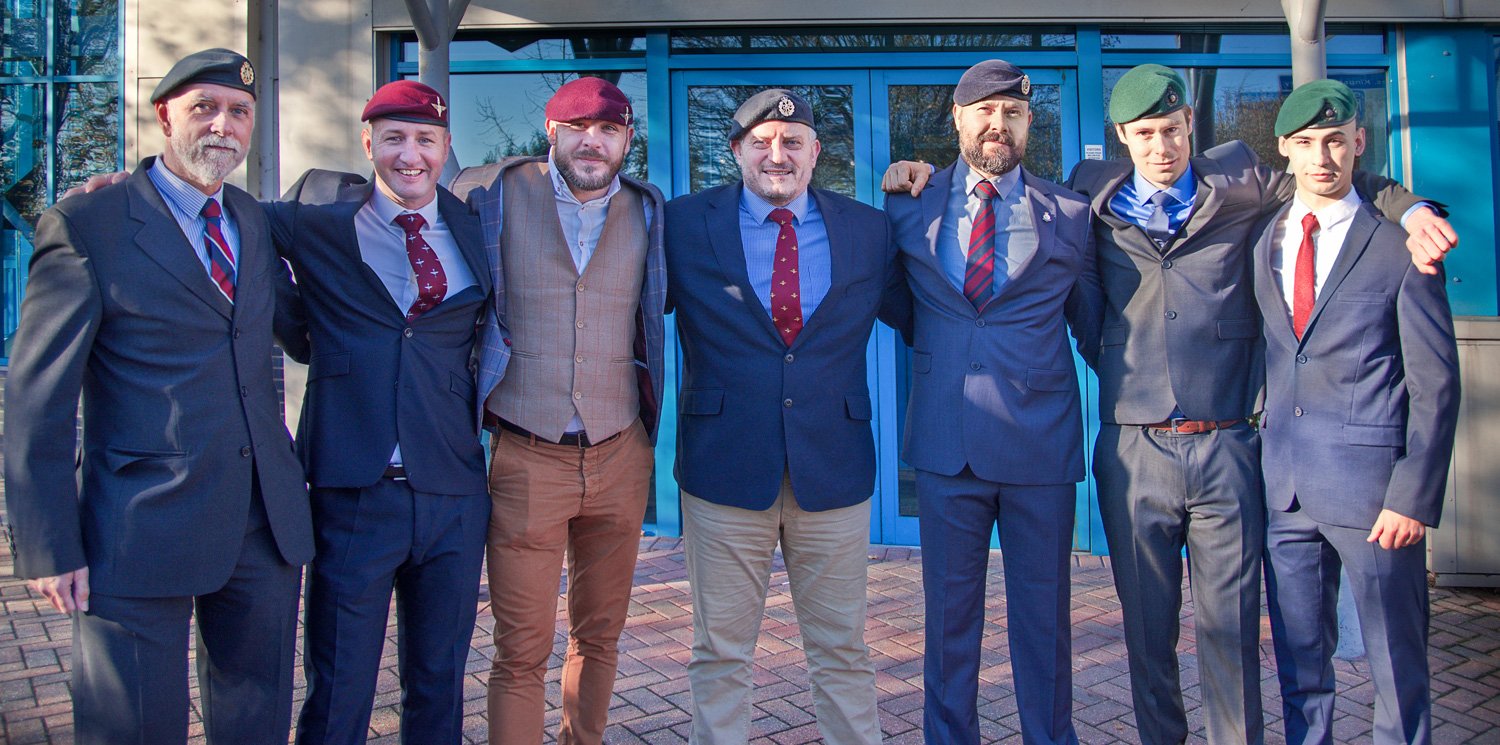 Albert Einstein famously said: "in the middle of every difficulty lies opportunity" and this seems quite fitting when you look at the current struggles facing the AV market and wider tech industries – namely the talent shortages.
Currently, technological innovation is developing faster than the skills needed to apply said technology – this is resulting in the digital skills gap and it is having a huge impact on the tech industry and UK businesses at large.
In fact, a recent survey found that 81% of UK managing directors say that a lack of digital skills is negatively affecting their company.
While many are using pay as an incentive to solve their own skills gap – inflating wages to rival competitive companies and attract the best talent – this is a short-term fix to a long-term problem. Other companies are focussing on upskilling internally, an absolutely necessary step in tackling the digital skills gap in the long-term, but one that naturally takes time.
What many companies are overlooking is one massive opportunity. A wealth of untapped talent with the skills to help tackle the digital skills gap now and in the future – otherwise known as veterans.
So, what can veterans offer that's different?
As a veteran myself, I am almost certainly biased, but I believe that employing veterans is one of the smartest decisions businesses can make, and one of the best investments if you're wanting to see real long-term rewards.
Firstly, whether you are an engineer or a foot soldier, digital skills are a core component to working in the military – they have to be in order to use the technology and weapons available to us in wartime and, crucially, maintain that technology in peacetime. This knowledge means that most military personnel moving back to 'civvy street' already have the digital skills necessary to slot into the 'gaps' organisations have.
Secondly, veterans make fantastic employees. When you join the services, you're instilled with the mindset to never give up on those things you're passionate about. It's this mindset that can help military personnel be far more driven in the workplace and offer unrivalled dedication to their teams. Not to mention that in the military, if you arrive on time, you are actually considered late, so you are hiring a punctual member of the team too.
That is not to say however that all veterans will naturally slot into civilian companies with no issues. When I left the forces I found it incredibly difficult to adapt. I struggled to find an interest or passion that matched the investment I had in the armed forces and generally felt out of place with the civilian ways of working. But, after I climbed the ranks within Kinly I realised I could do something to prevent other veterans feeling this struggle, all while solving the big recruitment issues facing our industry. From this the Kinly veterans resettlement programme was born.
The idea was to design a programme that not only allowed Kinly to tap into a new wealth of talent but one that was also attractive to veterans – something that is structurally similar to the military ways of working they are used to. For example, in the military your progress is planned out and there are key milestones that you work towards but in a corporate environment, this is often not the case. The Kinly veterans resettlement programme is designed to reflect this structure as much as possible and ultimately help ease people's transition into the civilian workforce.
For me, the most important part of this programme is watching our veterans thrive and flourish in civilian life, the fact it's a fantastic solution to one of our biggest industry-wide problems is an added bonus - albeit a pretty big one.
To hear more about our veterans' programme, just head to our recruitment schemes page.