Kinly receives Technology Excellence Partner Award!
This week at Cisco's annual partner conference this year held digitally, Kinly was honored with Technology Excellence Partner of the Year: Collaboration for its innovation, leadership, and best practice as a Cisco business partner across EMEAR North. Tom Martin, Managing Director of Kinly in Northern Europe accepted the award on behalf of the company which was recognized for our ability to take the Cisco technology and adapt it to customers need, growing 30% in FY20.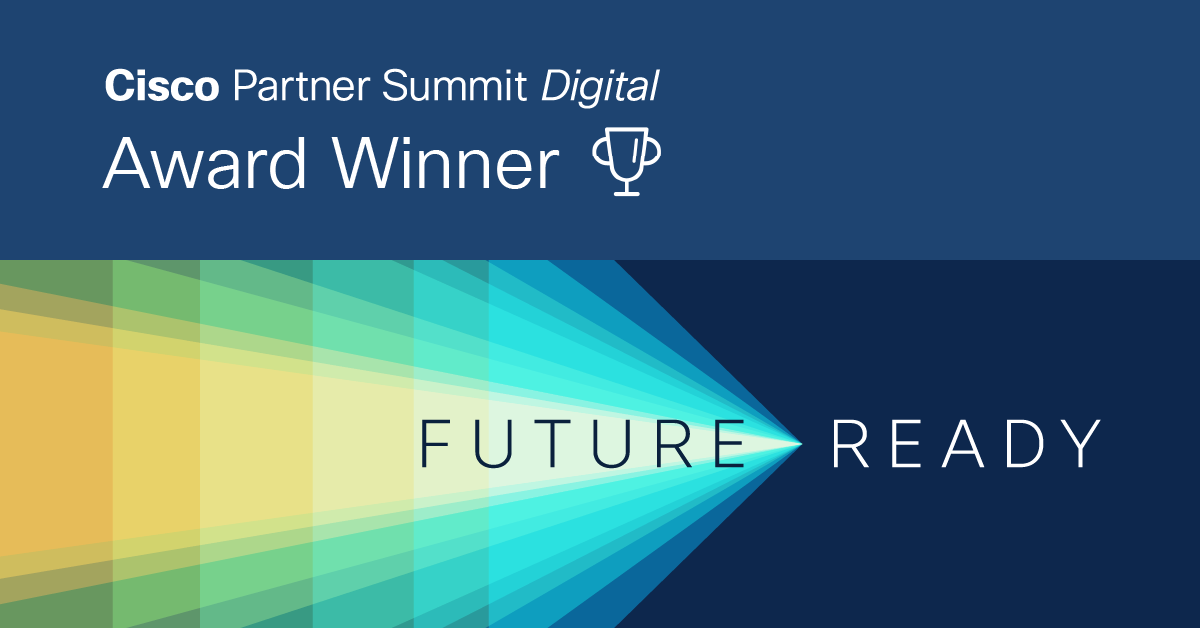 Cisco has this to say about Kinly when the award was being presented:

"Kinly build solutions for meeting rooms, boardrooms, lecture theaters, auditoriums, classrooms, conference areas, control rooms, operations centers, retail spaces, reception areas, huddle rooms and social spaces. In other words Kinly takes the Cisco technology and adapts it to our customers need."
Kinly grew their Cisco business in Norway with over 30% YoY on Collaboration. The growth came mainly in Public Sector, which is a important market for Cisco.

During FY20 Kinly also became Cloud and Managed Services Master on Collaboration and is very eager to develop and succeed with Cisco Video subscription based managed services in the Norwegian market place.
"I am incredibly proud of our team and what we have accomplished this past year, and we are very honored to receive this award. Being recognized as Cisco's Technology Excellence Collaboration Partner of the year in EMEAR North is a confirmation that we are progressing well in the areas we are focusing on as a company, and benefiting from our close relationship with Cisco" says Tom Martin, MD Kinly Northern Europe.
Cisco Partner Summit Digital Geographical Region awards reflect the top-performing partners within specific technology markets across the EMEAR North. All award recipients are selected by a group of Cisco Global Partner Organization and regional and theater executives.