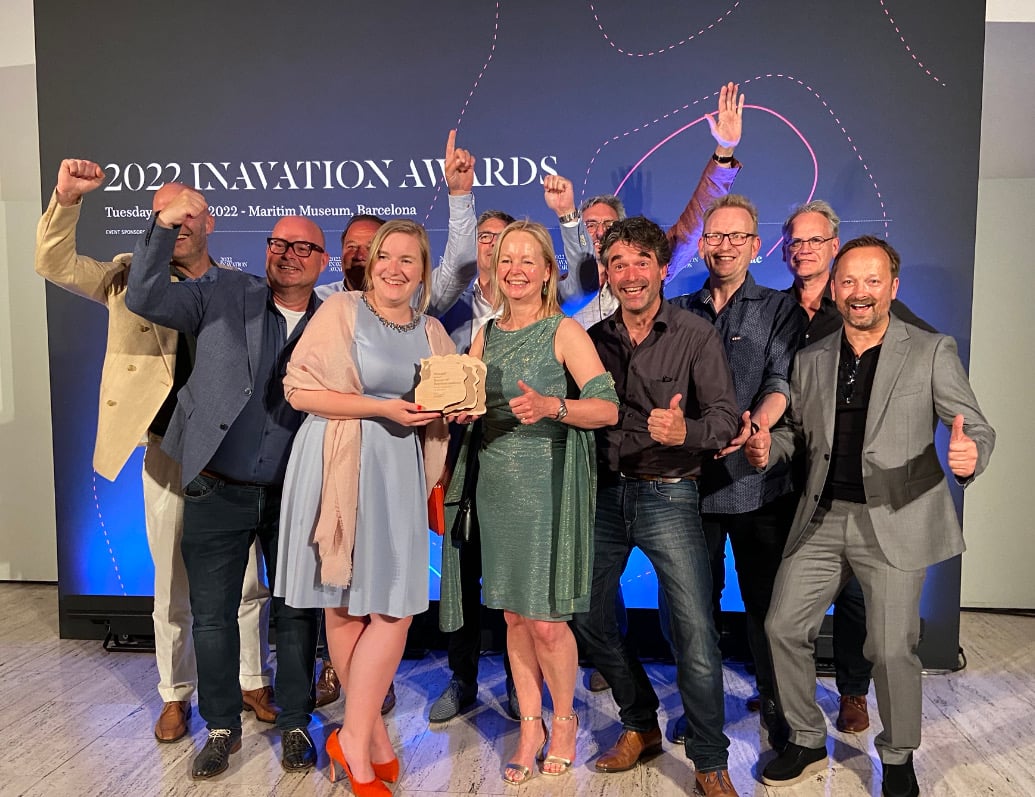 During the ISE (Integrated Systems Europe) in Barcelona Kinly was awarded an award for best government project.
The project was for the Dutch House of Representatives (Tweede Kamer) in the Dutch government , together with partners D&MS and Arbor Media.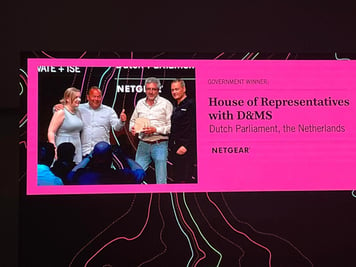 The award ceremony took place at the Maritime Museum in Barcelona, powered by Inavate Magazine and ISE.
Award winning project
The project entailed the conversion of the former ministry building in The Hague into temporary housing for the Dutch House of Representatives.

Kinly Benelux, together with D&MS and Arbor Media, was part of a team that designed the temporary accommodation for the House of Representatives.

We realised the complete AV installation, including a high-end AV network, entirely based on IP, and the possibility to register and distribute various video and audio signals.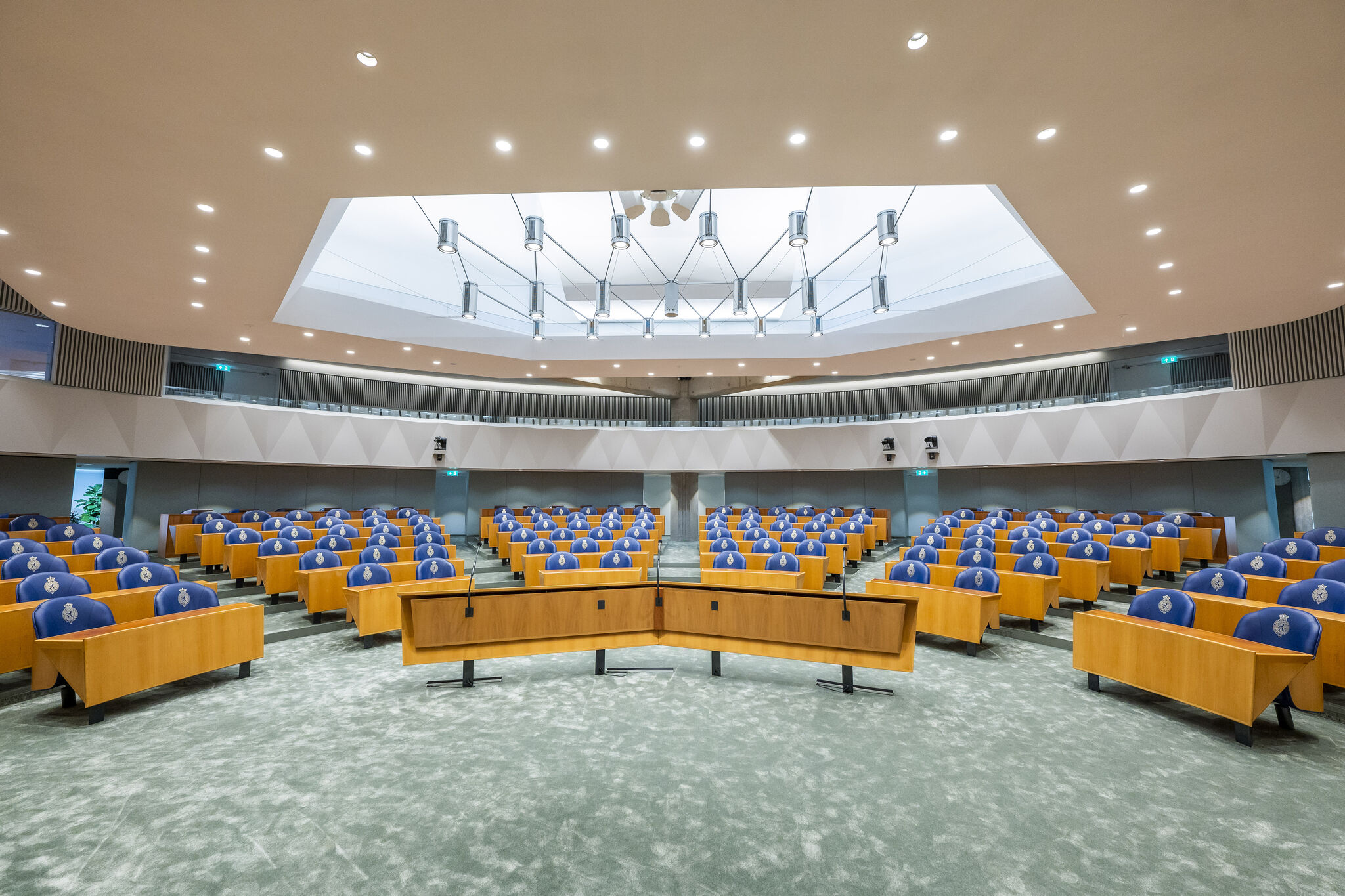 We were also responsible for the total system integration and project management of the AV project.

Due to necessary maintenance, work on the Binnenhof could not be carried out for over 5 years. Therefore, a temporary accommodation was needed where the House of Representatives can work safely and undisturbed.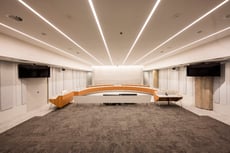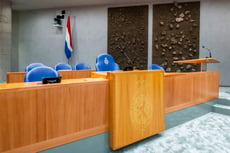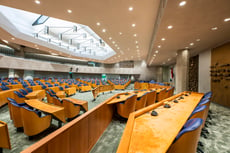 The following facilities are available in the temporary accommodation: a new visitors' entrance, the Statenpassage (central hall), several committee rooms, a plenary hall with public gallery, a restaurant, offices and a multimedia room.