Jeaneth Mørum Named in Inavate's 40 Under 40 Class of 2023
Kinly, the global provider of AV integration and collaboration services and support, is delighted to announce that Jeaneth Mørum, Global Marketing Director, has been named in Inavate EMEA's 40 Under 40 for 2023, a celebration of the AV industry's brightest talent.
This year, Inavate has based its nominations on applicants who can showcase an ability to lead, shape and disrupt the AV landscape through personal achievements, industry contributions and thought leadership.
The Class of 2023 features the largest representation of women in Inavate's history which marks a huge step in the right direction. However, women are still underrepresented and Inavate are committed to helping the AV industry on its road to progression.
Jeaneth joined Kinly – then Viju – in 2012 in an administration position. Her talent for marketing quickly became clear and she rose through the ranks to hold roles as a Marketing Executive, Norwegian Marketing Manager and Global Marketing Operations Manager.
In 2022, Jeaneth was promoted to Global Marketing Director. Here, she has been instrumental in driving initiatives that are transforming our business including the creation of a newly formed go-to-market strategy. This is a global and regional project that has served to align our people on how we can add real business value for our international customer base.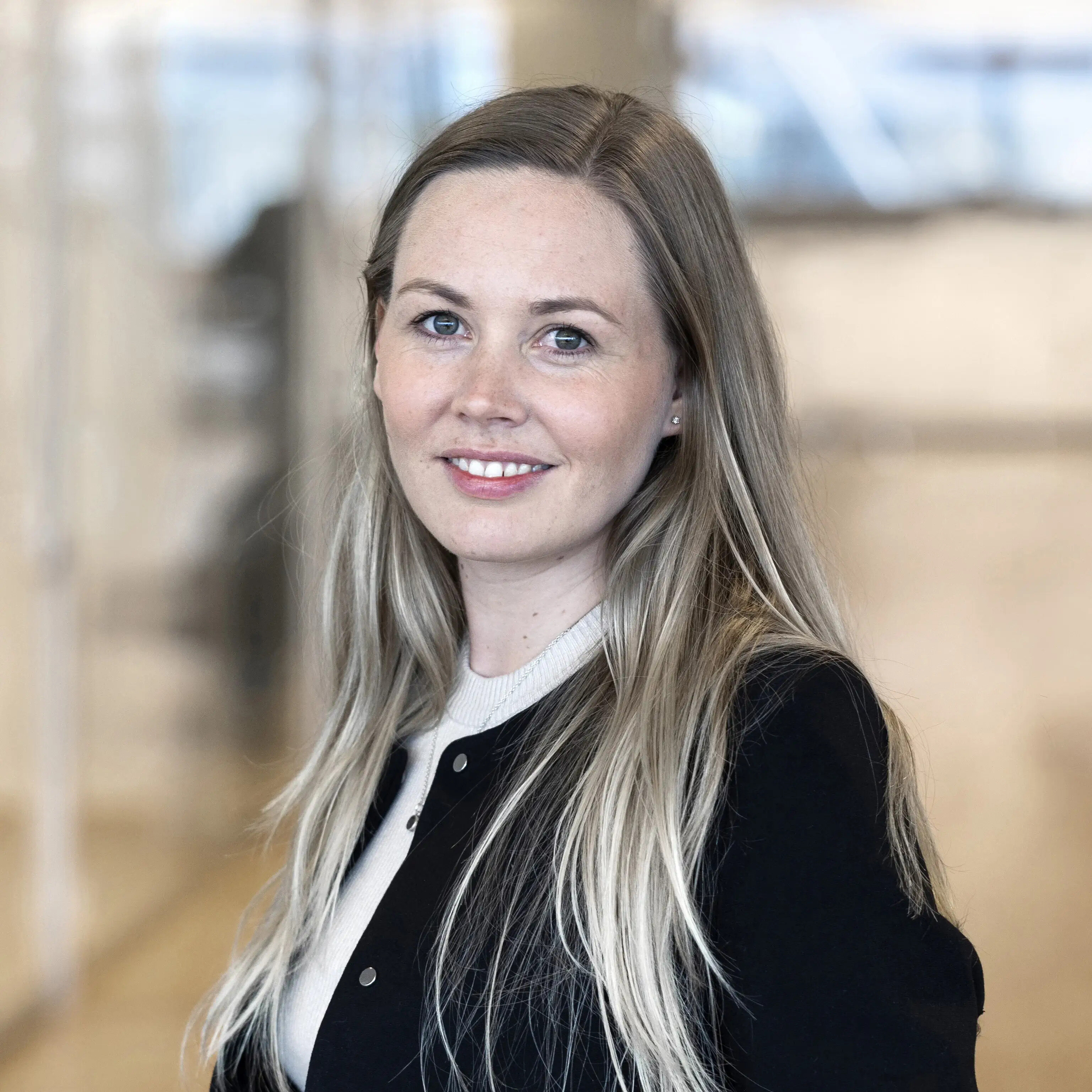 Tom Martin, CEO, Kinly, said:
"To say Jeaneth's inclusion in Inavate's 40 Under 40 Class of 2023 is well-deserved would be a huge understatement and I would like to congratulate her on behalf of everybody at Kinly. Her drive, commitment and passion for our business and the AV community is infectious and inspires everyone around her.
I have had the privilege of witnessing her exceptional leadership, strategic thinking, and dedication to driving marketing initiatives that have significantly contributed to Kinly's success. She has been integral in redefining our marketing strategy, cementing and enhancing our visibility through creative campaigns, structural changes and impactful thought leadership. Jeaneth will continue to play a leading role as we look to drive our business forward in 2024."
Speaking on her recognition, Jeaneth said:
"Firstly, I would like to thank Inavate and congratulate all the members of the Class of 2023. I am exceptionally proud to be recognised alongside you in an industry that I am so passionate about. I will always be grateful for the opportunities that Kinly has given me and the support I receive from our teams.
It is fantastic to see a greater number of women in this year's 40 Under 40. The AV industry is responsible for defining and shaping the way people communicate and the experiences they receive in the workplace and diversity should play a huge part in that. I hope to see even more females taking up roles in AV in the next year and beyond."