Kinly celebrates its 5th anniversary
Today, we celebrate 5 years since the launch of the Kinly brand! That being said, our journey started way before that when Infoteknikk was founded around a kitchen table in Stavanger 25 years ago.
In 2017 Avedon Capital acquisitioned Viju and the Dutch VisionsConnected to form a single brand identity and together they became Kinly. The following year, Kinly acquired MK2, before acquiring AVMI in 2020. Today, Kinly has grown to become a leading AV systems integrator and remote collaboration service provider with 1100 employees and a turnover of over 300 million euros.
Our people, expertise and global presence make our combination unique, giving us the ability to provide our customers with an excellent service, globally. We strive to be everything for someone, not something for everyone.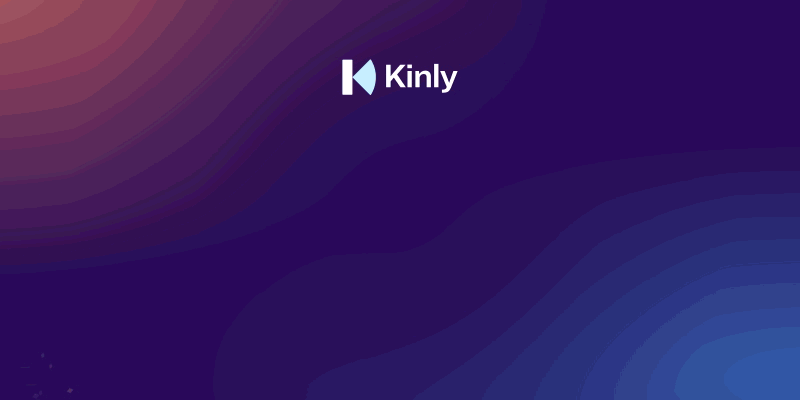 Our people
We have some of the industry's most knowledgeable people in our global workforce. Together, that's over 5000 years of experience and expertise combined. Ten percent of our employees are AVIXA CTS qualified, and we have over 3200 industry certifications across 250 people in our business.
Besides dedication to customer excellence, our Kinly People are continuously innovating in and outside of our business. We've set up a dedicated Global Product Board and Tech Lab that enables us to ensure we deliver the best reliable and supportable solutions to our customers.
We are also proud to be one of the first businesses in our industry that introduced two recruitment programmes, Kinly's Veterans Programme and Kinly's Graduates Programme, both designed to help tackle the industry's skills shortage.
Our expertise
Over the past five years we have worked on securing or retaining several industry certifications and accreditations, including the global AVIXA APEx certification, various ISO certifications, Eco Lighthouse, Cisco's Gold Provider, Microsoft Gold Partner, Pexip Technology Experts and many more.
We have also been lucky enough to rank on the SCN top 50, win multiple awards for the amazing work our people help our customers achieve, in addition to our own people winning awards for their dedication and contribution to the industry.
The celebration
Over the past five years Kinly has developed strong, deep roots, and continues to build upon those foundations by investing in our workforce, strengthening our operational capabilities and seizing new opportunities, to secure long-lasting success.
To mark the occasion, we have partnered with One Tree Planted to plant 1100 trees for each of our employees. One Tree Planted is a non-profit organisation focused on global reforestation, making it simple for individuals and businesses to give back to the environment, create a healthier climate, protect biodiversity, and help reforestation efforts.
The trees will be planted throughout Africa, where they are needed most, due to the current deforestation rate. This initiative will help accelerate restoration to enhance food security, increase climate change resilience and mitigation, combat rural poverty and build community.
The idea stemmed from the traditional 5th year anniversary gift material – wood - which symbolises growth, strength and stability. In many ways, this symbolises the journey Kinly has been on.
Our people will also be enjoying celebrations across the world on Wednesday 8th of February.