The workplace is changing, and people are leaving their jobs. Microsoft's 2021 Work Trend Index reveals that nearly half the global workforce considers quitting this year, and 46% say they're likely to move and work remotely.
Here's how the hybrid workplace is influencing the war to both keep and attract the best people>>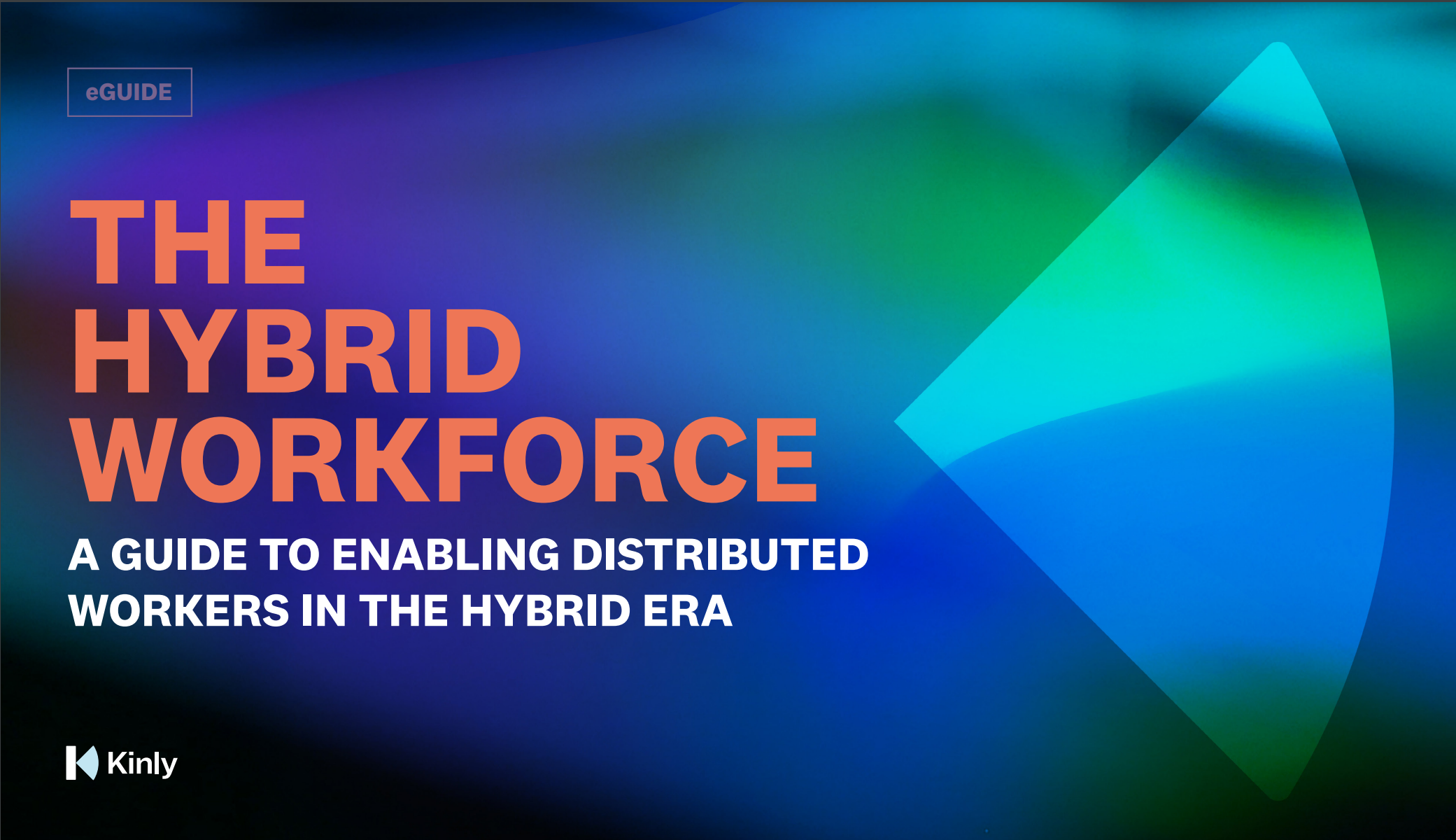 "We've seen two years of digital transformation in two months."
Satya Nadella, CEO Microsoft
Let's consider three key factors in the traditional process for attracting or keeping talent (besides a suitable job description and barrels of cash):
Having a healthy workplace environment
Nothing spells death to motivation quicker than bad bosses, nasty co-workers, or toxic gossiping—and it's usually a mix of all three. Creating a kind and fun-filled culture at work is hard to achieve but if you get it right, word will spread like wildfire through employee and client networks, and among your competitors.

The right tools
Every single job requires tools of one kind or another. They need to be the right ones for the job and (often overlooked) must work in harmony with the other frequently used tools. Put bluntly, if Timber Company A uses chainsaws and Timber Company B uses hand-held saws, it should be an easy choice when they both offer us a job.

Office Location
We have been flocking to the cities since the industrial revolution, and a prime office location with relative ease of access has been vital ever since. The closer you are to a higher number of potential candidates the better, and it's been fairly commonplace for people to relocate for the job of their dreams.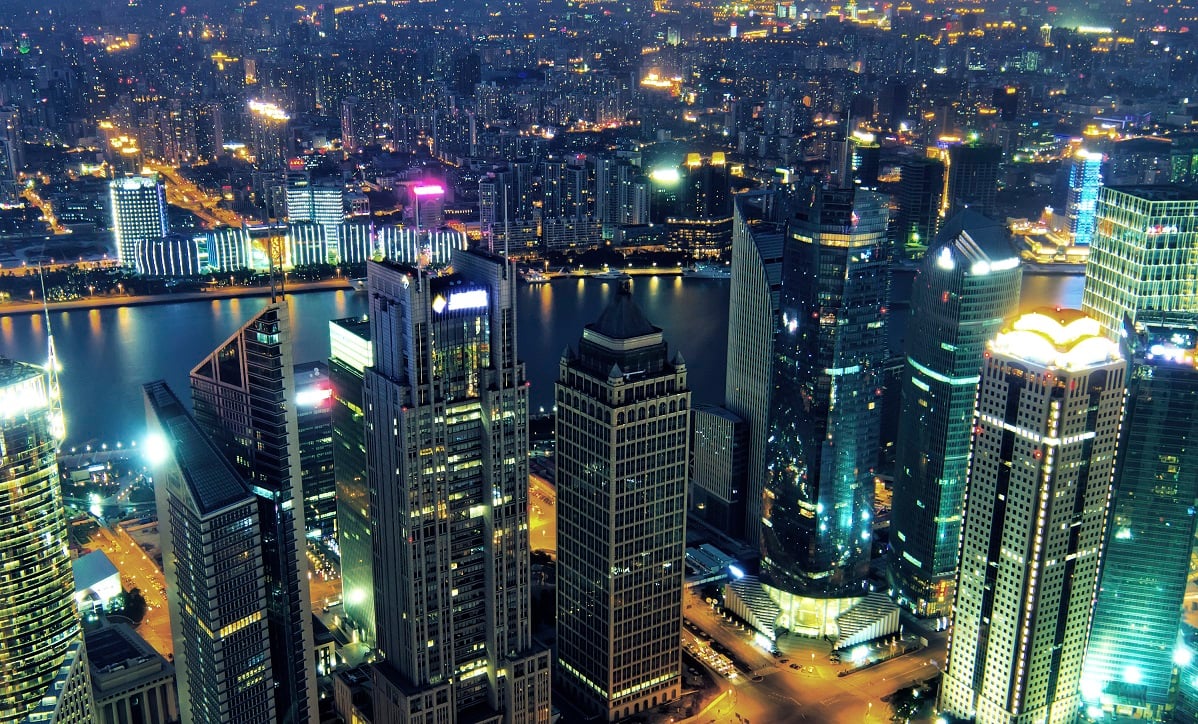 While the list isn't extensive, it has three central points that need to be checked if you're looking to attract the best people for the job.
Here's how that list is changing because of the hybrid workplace:
A Good Workplace Environment
But now that a large number of employees will work remotely some—or all—of the time, we face a new dilemma: How do we make employees bond and thrive with people they rarely meet in person? It's easy to fall off the grid when we work from home, and it's easy for managers to forget; out of sight, out of mind. Putting an effort into maintaining that healthy culture at work will be paramount.
The Right Tools
Same story, new needs; companies that offer remote working need to offer the right tools for it, both at home and on site. A home-office isn't just opening your laptop, putting AirPods in, and installing Zoom—it's so much more, and the importance of having the right tools increases exponentially the more time we spend at home. The same goes for your office meeting rooms. Are they actually equipped to hold dedicated, quality videoconferences?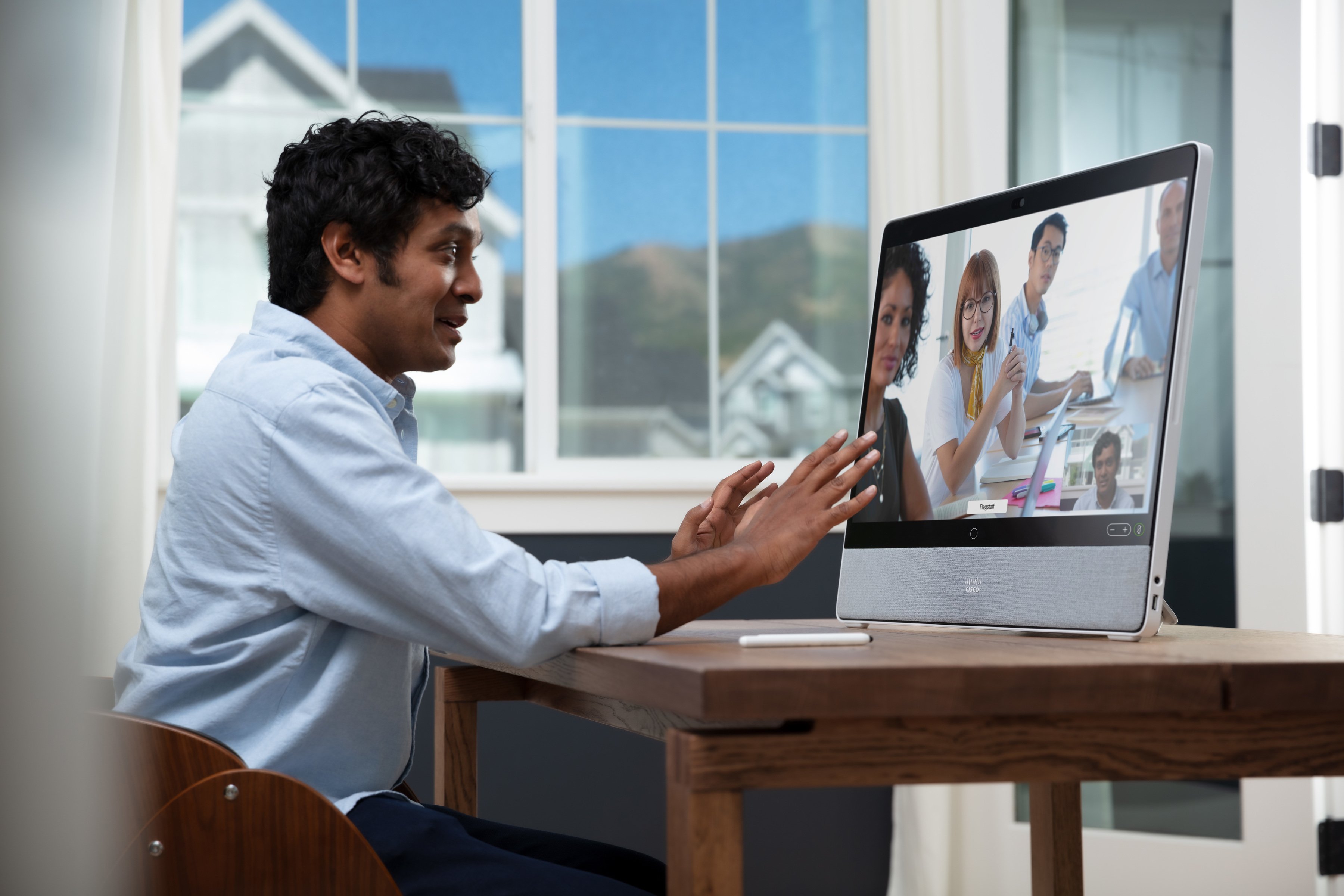 58% of employees indicate that their preferred place of work is in a hybrid environment (source Gartner).
Office Location

Except now, the opposite has begun to happen; more people are fleeing the cities to work remotely. Office location now needs to include digital or remote workspaces like home-office and work hubs
. Spotify
is winning the war on talent by offering jobs to the best candidates regardless of their location and, instead of spending a fortune to relocate them, they provide the right tools to work remotely.
50% won't return to their job unless it offers a continued working from home option(source Gartner).
Because the way we work has begun to change into a hybrid and digital workflow, companies taking their recruitment process seriously should evaluate their own space before offering it to candidates. Use the checklist, for example.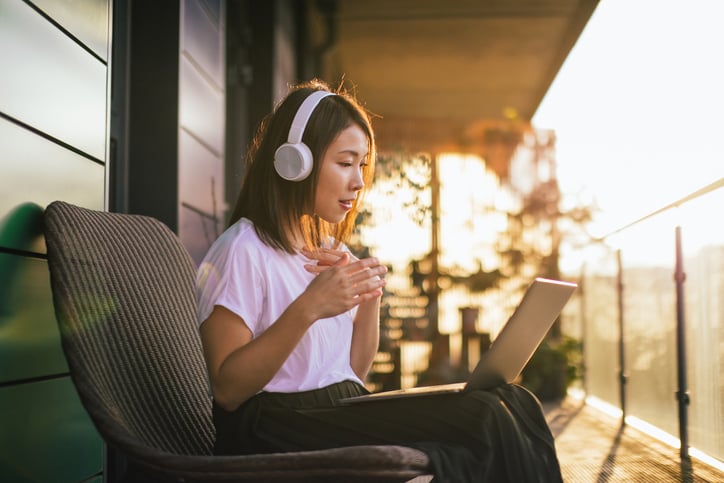 Try to find ways of ensuring social interaction and fun activities that everyone can join both online or in-person. Arrange for virtual parties, games, trips—whatever you can think of to make your employees bond. To do that, you need to have quality solutions for the digital part. And lastly.
Which leads us into the Right Tools. If you want to have the best talent working remotely, they need a proper home office. Not just a good laptop and a headset—that's like telling a modern woodcutter to fell a forest with a blunt, hand-held saw. It can be done, but he's more likely to quit the job before he finishes the work.
And speaking of finishing, we need to reconsider how we utilise office space to attract talent.

Kinly Hybrid Workforce E-Guide: A guide to enable distributes workers in the hybrid era>>