Jens Haviken will lead the Norwegian business whilst reporting directly to Tom Martin, Kinly's Managing Director of Northern Europe.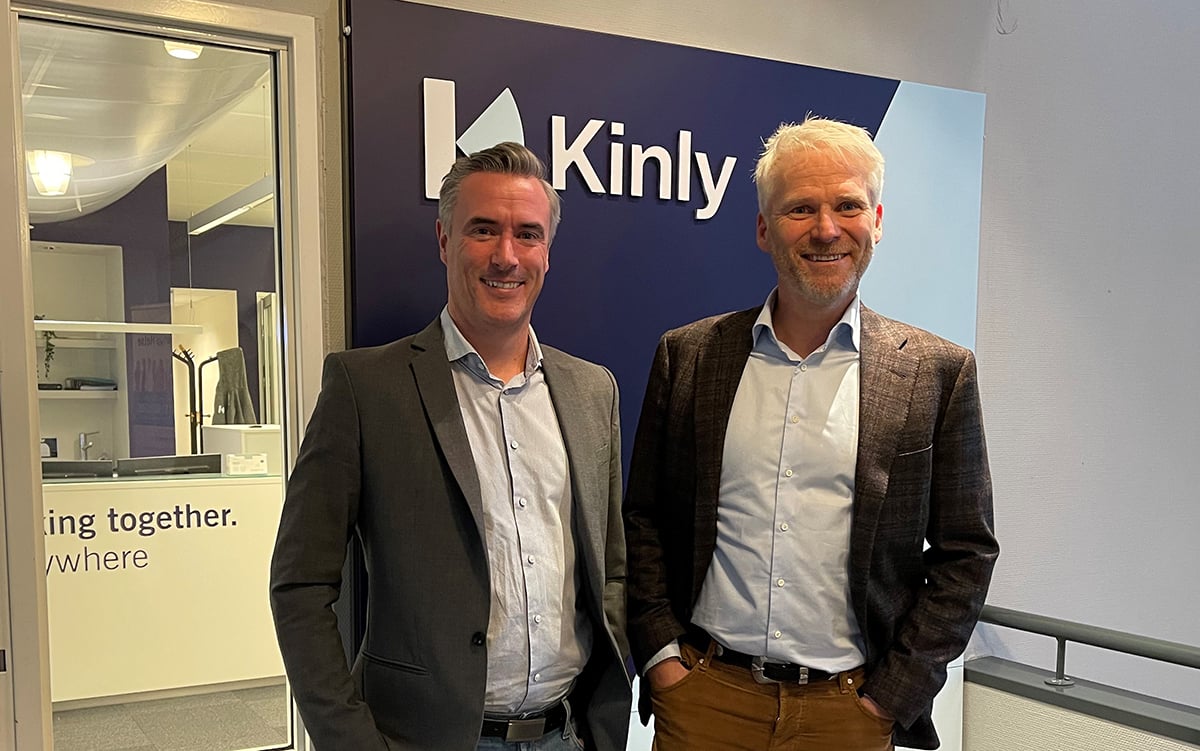 Kinly has appointed Jens Haviken as its new Managing Director of Norway, where he will have full P&L responsibilities for business operations in the region. The opportunity arises from an increased demand of Kinly's services from existing clients and new prospects within the UK and Ireland, where Tom Martin will focus his efforts.
Haviken brings with him a wealth of management experience from several senior roles within the IT industry, having worked with some of the world's leading IT companies such as Accenture, Microsoft, Dustin, and most recently as CEO of Techstep.
"I look forward to working with and getting to know the Kinly people, and I look forward to being part of a company that is a leader in its field. Kinly is a company that has had strong growth in recent years, and we will continue to build on this. In the wake of the pandemic, I think we will see a change of pace in this industry, and well-founded meeting room and collaboration solutions that facilitate new forms of work are more relevant than ever," says Jens Haviken, MD Norway, Kinly.
"I am very happy that we have a steady leader in place who will be dedicated to leading the further growth and development of Kinly AS in Norway. This fits perfectly with our growth ambitions in the UK and Ireland and frees up more of my time to really focus on supporting our clients' demands in these regions.
Jens has a broad and varied experience from both Norwegian and international companies. I have got to know Jens through a good recruitment process, and I am convinced that he is the right man to ensure further growth and development and build on everything we do. We have ambitious goals and a strong professional team with 200 employees in Norway. The market has great potential in the time ahead, and we are entering an exciting time for Kinly," comments Tom Martin, Managing Director of Northern Europe, Kinly.