Kinly retains top 3 position according to SCN's top 50 Systems integrators of 2021.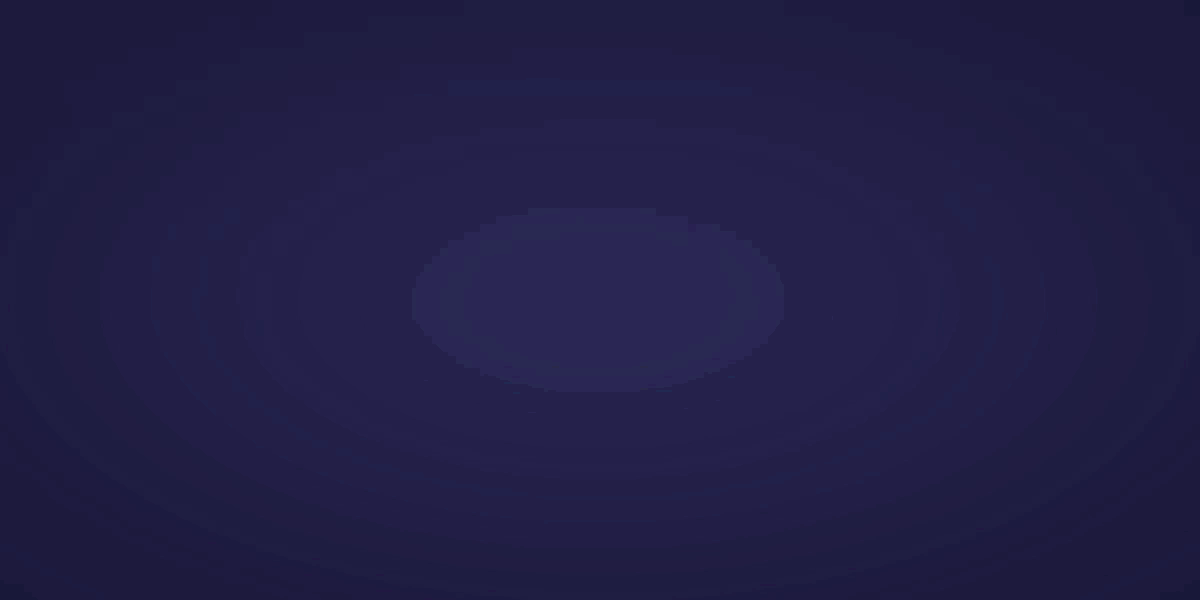 The latest report by global AV news and industry trends publication, Systems Contractor News (SCN), ranks Kinly as a top 3 global systems integrator for the second year running. Results are based on a three-year average of revenue instead of specific annual revenue.
"Kinly being recognized as a top 3 global player is an outstanding achievement only made possible by the dedication of our people and loyalty of our customers.
It's been a year of change at Kinly, and our company continues to transition to a more services' led business to support our customers with their visual communication and collaboration strategies. We've seen businesses and institutions across the world move towards a more hybrid way of working, including those in the education and government sectors, so we remain focused on developing a strong portfolio of end-to-end services that enable a world where everyone can work effectively from anywhere," comments Robbert Bakker, CEO, Kinly.