Kinly partners with Women In Tech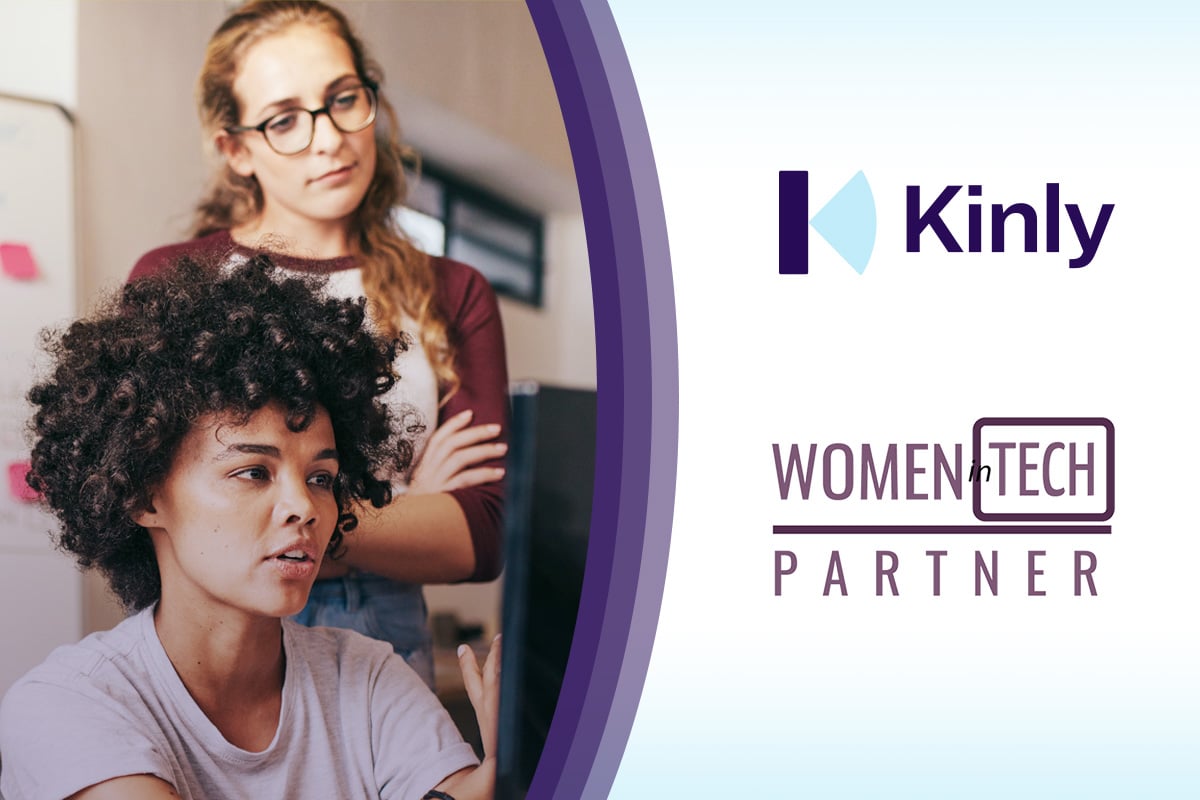 AV integration specialist forms new partnership to promote gender diversity
Kinly, the global provider of AV integration and collaboration services, has today announced a new partnership with Women In Tech, the community for women in IT, engineering, and those looking to kick start a career in the technology sector.
The new partnership will see Kinly looking to promote and encourage more female staff in technical roles, part of an ongoing initiative to improve diversity across the company and the wider AV sector.
Using Women In Tech's job boards, social media channels, and wider community presence, Kinly will be collaborating on content to encourage more women and girls to consider joining the AV industry — a currently male-dominated space.
Speaking about the partnership, Katy Thorpe, Kinly's newly appointed Global People Director said: "According to the most recent analysis, the AV industry is 89% male to only 11% female. That's a huge divide, and something that we as an industry — and as a company — need to improve.
"Kinly has already made great strides in the APAC region where nearly 50% of tech staff are female but there is still a way to go when looking at the global picture.
"The AV industry is responsible for defining and shaping the way people communicate and the experiences they receive in the workplace, that's a significant responsibility. When those experiences are designed by a single non-diverse group, the results will never accurately reflect people's needs. As such, greater gender diversity is not only about equality – it's about our effectiveness as an industry."
Alongside Women In Tech, Kinly has also joined the Octavius Learning and Development Partnership. Octavius offers a female-led, culturally sensitive limited partnership, working with employers to support underrepresented women and girls in STEM industries.
To find out more about Women in Tech visit https://www.womenintech.co.uk/ or the Octavius partnership visit https://octavius.org.uk/