Kinly wins two accolades at the AV Awards 2022
Renowned tech provider crowned winners for two AV Awards centred around its people
Kinly – a leading AV systems integrator and remote collaboration service provider – won AV Professional of the Year and End-User Team of the Year at the prestigious AV Awards for its outstanding contribution to end users and the AV Industry.
The AV Awards recognises best practice, rewards innovation and celebrates excellence across the global audio-visual industry. Kinly was presented with its awards at a prestigious gala dinner at Battersea Evolution, London, on Friday 4th November.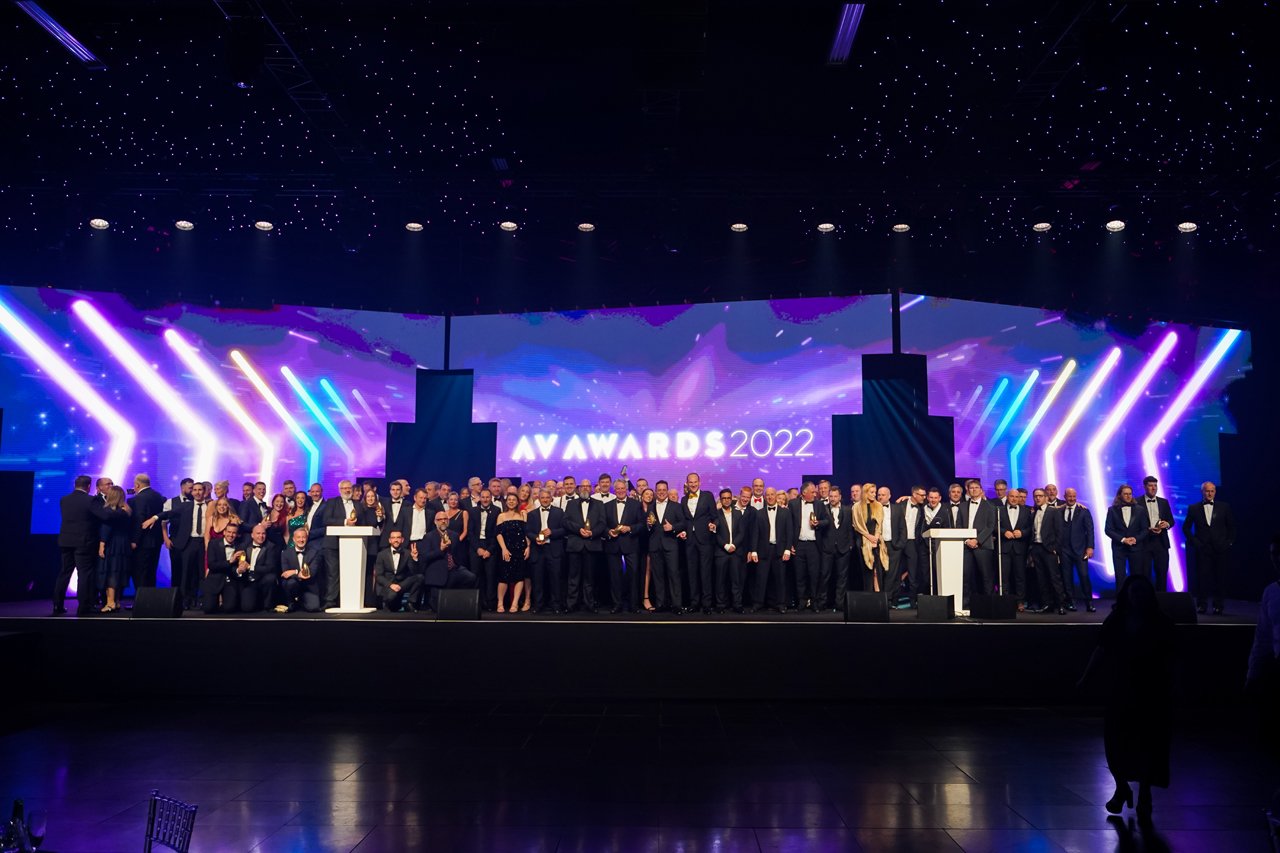 AV Professional of the Year
Justin Paveley, Kinly's Engineering Director, scooped AV Professional of the Year for his significant contribution and impressive leadership. A former member of The Parachute Regiment, British Army, he brings a commitment and dedication to his role that is hard to replicate.
Along with outstanding leadership and management skills with record-breaking commercial results and technical engineering expertise, Justin is also committed to a variety of initiatives that continue to drive a diverse AV community. He leads from the front in driving Kinly's Armed Forces Resettlement Program - providing talented ex-servicemen and women with a fully supported route into a new career in AV - and is a member of the AVIXA Diversity Council.
"I am consumed with gratitude that I have been awarded this year's AV Professional of the Year. No individual award is possible without an amazing team of colleagues and partners who help deliver excellent results for Kinly, its clients and the industry itself. I'm honoured to be recognised by my peers and the AV Awards, it's a career highlight that will never be forgotten," said Justin Paveley.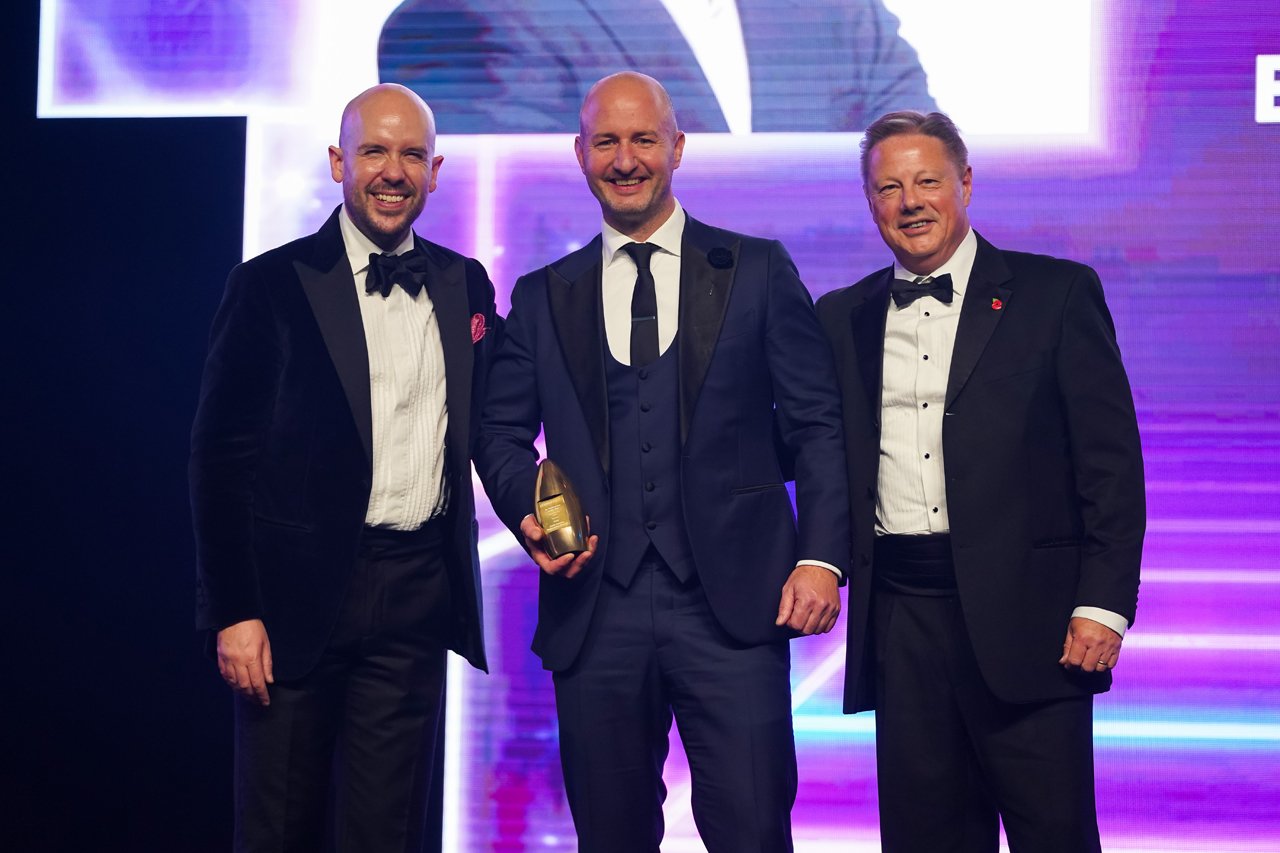 End User Team of the Year
Kinly's 83-person global events-as-a-service (EaaS) team at Deutsche Bank (DB), won End-User Team of the Year for its global AV support, production and events services. Servicing multiple locations around the world for 20 years, Kinly's global EaaS team is demonstrably one of the world's most experienced service providers in the events field, with a wealth of expertise and a profound understanding of AV technology.
The team provides DB a single point of contact for events and video production across 58 countries whereas previously, the client relied on thousands of different vendors. Consequently, DB's relationship with Kinly has produced cost efficiencies, operational efficiencies, and global consistency.
Jody Moffat, Head of Global Services, at Kinly comments, "To say that I am delighted that the team has won this award is an understatement. They have exceptional relationships with stakeholders throughout the business and every member of the global EaaS team has deep-rooted client-side knowledge, enabling them to act as trusted advisors and provide expertise and consultancy across all areas of events and creative media services. I couldn't be prouder of everyone who continues to provide DB with a world class service, this award is a testament to the quality of service the team strive to deliver daily.
I'd also like to say a huge thank you to the Deutsche Bank client team who have enabled us to evolve our services in partnership with them. This has been a truly collaborative relationship and we look forward to many more years to come."