Poly powered by Pexip: The inside track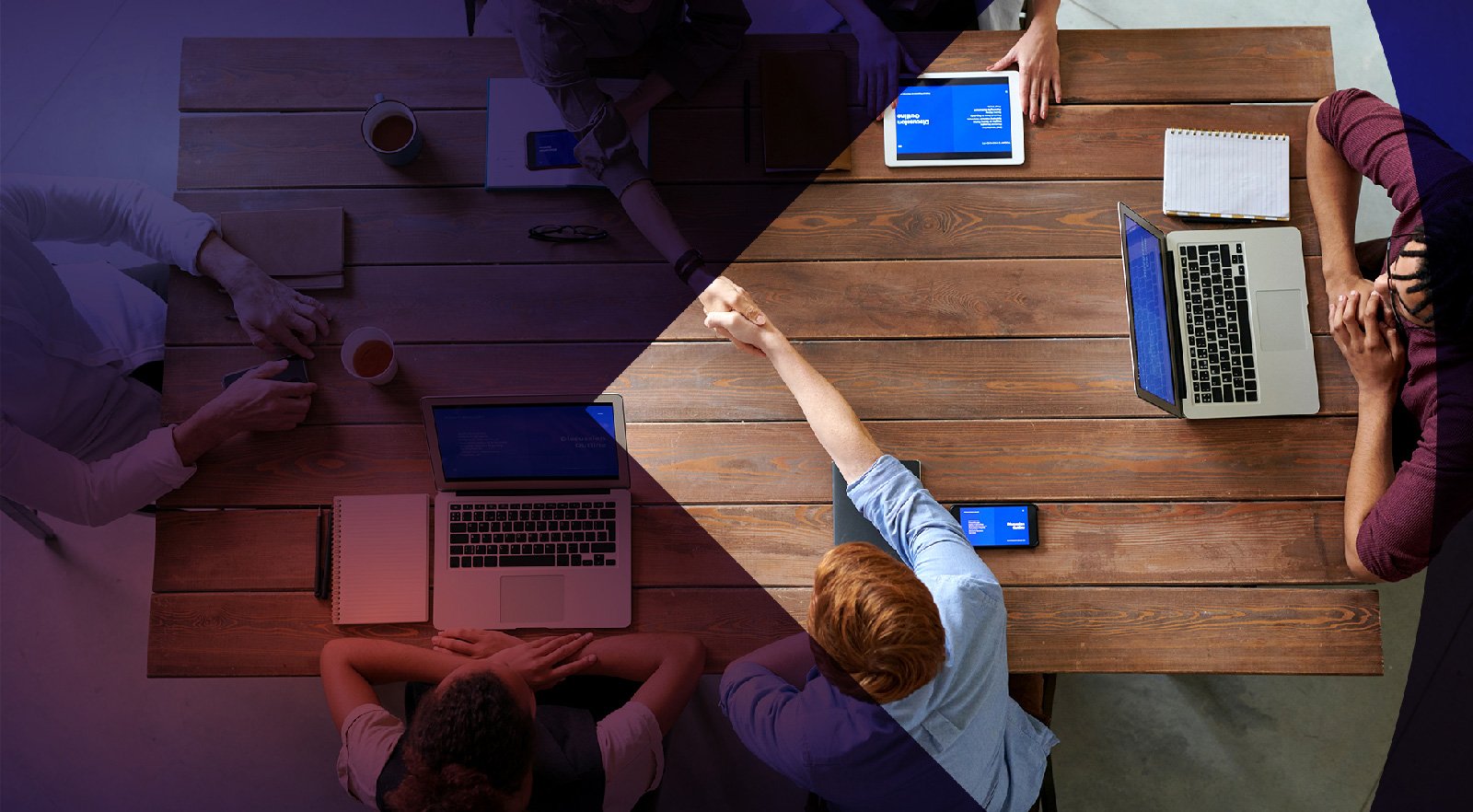 Yesterday, creators of premium audio and video products, Poly (formerly Polycom and Plantronics) announced a new strategic partnership with video platform provider Pexip. This partnership will see Pexip taking over Poly's existing infrastructure with a new management system described as "Poly powered by Pexip".
With Pexip now providing this suite of on-premises and cloud-based communications solutions, Poly will be retiring its existing conferencing infrastructure including its Clariti and RealConnect offerings. As a result, any and all communications systems that are currently running through the Poly infrastructure, will need to be transitioned to Pexip.
So far, Poly powered by Pexip includes the launch of three key solutions:
Poly PrivateConnect powered by Pexip: A secure video technology platform designed to deliver a scalable, unified experience, that prioritises strict security protocols.
Poly CloudConnect powered by Pexip: A cloud-based video platform, with Microsoft Teams and Google Meet interoperability, focusing on "ease of management and control".
Poly FedConnect powered by Pexip: A security-enhanced service designed specifically for the U.S. Government, providing a secure connection to the U.S. Federal secure cloud and integration with Microsoft Teams.
To learn more about these features, please see the Pexip and Poly press release here.
So, why am I telling you all this?
Kinly is the leading global strategic partner for Pexip, and has been recognised as both a global Pexip and Poly Gold partner.
As a trusted partner of both brands, Kinly is ready to step in and help organisations with security-conscious customers that are transitioning away from Poly's infrastructure. As Leighton Hughes, VP Business Development at Pexip explains:
"Kinly were one of the first Partners onto the Pexip Direct Partner Program and have now been a Strategic Direct Partner for over 10 years. Kinly holds the highest level of Pexip accreditation and partner status and have global competency in pre-sales, sales, installation and support across the Pexip technology stack including our cloud, private cloud and self-hosted solutions. Kinly's focus on the customer workflow, processes and deep understanding of organisations business challenges has enabled them to be hugely successful in delivering Pexip solutions to solve the communication problems organisations face on a day to day basis."
In addition to this, Kinly also works closely with Neowit, the facility management and workplace platform that powers Poly's building management solutions.
As such, we can help facilitate a transition to "Poly powered by Pexip" regardless of the size of the Poly infrastructure you currently have in place – whether it's a simple meeting room set up or an entire building management system, we are here to help.
If you're keen to understand more about the impact of this announcement on your business and how to handle the transition period, please reach out to your local Kinly Account Manager for more information.
Or, if meeting our experts in person and getting hands-on with the tech is more your style, we'll be hosting an event in June featuring Pexip, Poly and Neowit. The event will shed more light on the transition period, as well as demos from across the Pexip portfolio.
Keep an eye on Kinly's LinkedIn page for more. We'll be sure to keep you up to date with the latest news regarding the event and the Poly powered by Pexip transition.