As businesses across the world begin to adapt to a hybrid working environment, it's key that the right technology and devices are put in place to ensure teams can communicate effectively, regardless of location. Helping to support video meetings that connect people in-office and working remotely, Logitech recently launched a new range of devices, including the Rally Bar and Rally Bar Mini.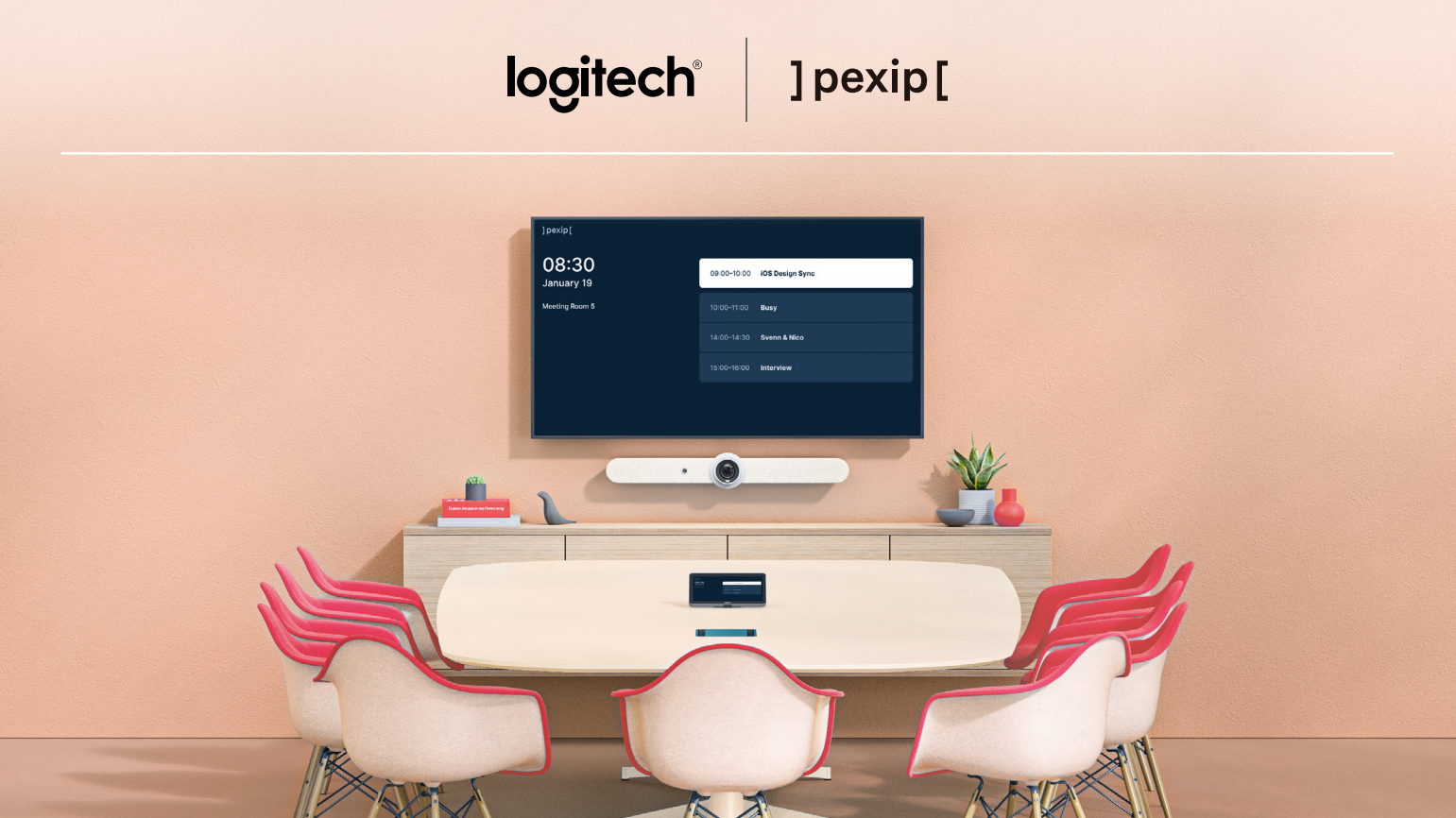 The Logitech Rally Family provides seamless meeting room solutions, allowing participants to quickly kick off a meeting when necessary. Logitech has partnered with Pexip amongst other platforms to further the delivery of their Rally Bar range.
Enhancing Logitech's Rally Bar range
Pexip takes a privacy-first approach to its software design, making it the perfect partner for the Logitech Rally family of devices. Helping businesses and individuals to meet the most demanding requirements, Logitech and Pexip together can now provide private, high-quality video conferencing when it's needed most.
Offering solutions for any workspace, complete room solutions from Logitech and Pexip can fit any space no matter how big or small. Room solutions include Logitech Rally Bar or Rally Bar Mini conference cameras, integrated speakers and mics and the Logitech Tap touch controller.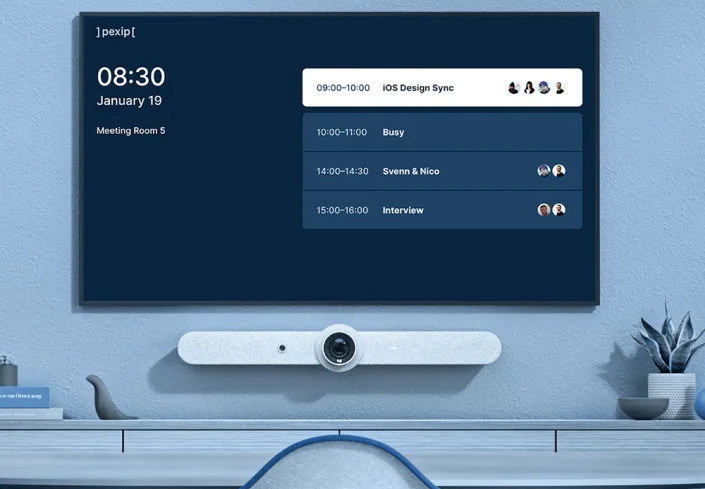 Secure, flexible meeting platform
The partnership between Logitech and Pexip means there is now an end-to-end meeting experience that enables people to meet with anyone from anywhere. Pexip can offer public cloud, private cloud or hybrid solutions to meet data privacy requirements. This can be particularly important for industries were data security is paramount, such as government, healthcare, education and financial services.
Pexip's AI-powered layout design can help to make video meetings feel more natural and even more like in-person meetings, while the Logitech Tap touch controller helps to facilitate a simple, easy-to-use joining experience. In a Pexip Room, participants can join with no need to bring a laptop; simply touch the Tap controller to join a scheduled meeting.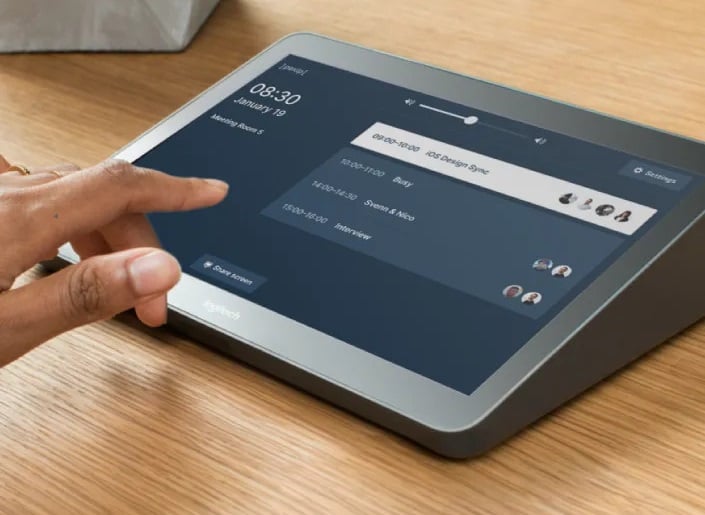 Devices for every type of meeting room
Together, Pexip and Logitech provide video conferencing software and computing power, offering a consistent room experience no matter its size. The Logitech Rally Bar range is ideal for personal collaboration as well as small and larger conference rooms, so you team can work cohesively.
*Logitech Rally Bar now natively available for Pexip*
Announced on June 1st 2021, the release of Logitech's most recent operating system, CollabOS 1.2, means that the Pexip platform is now available with Logitech's new portfolio of appliance and PC-based solutions, Rally Bar and Rally Bar Mini.
Rally Bar's Pexip integration brings the simple, secure Pexip experience to the meeting room. With One-Touch Join, employees can securely join Pexip meetings from a Pexip Room, through a web browser, via the Pexip app or via 3rd party SIP devices.