The way businesses have worked over the last year or so has without doubt presented unexpected challenges, with so many organizations shifting to a home working environment. For many, this was a monumental change and will have kick-started various new digital transformation projects.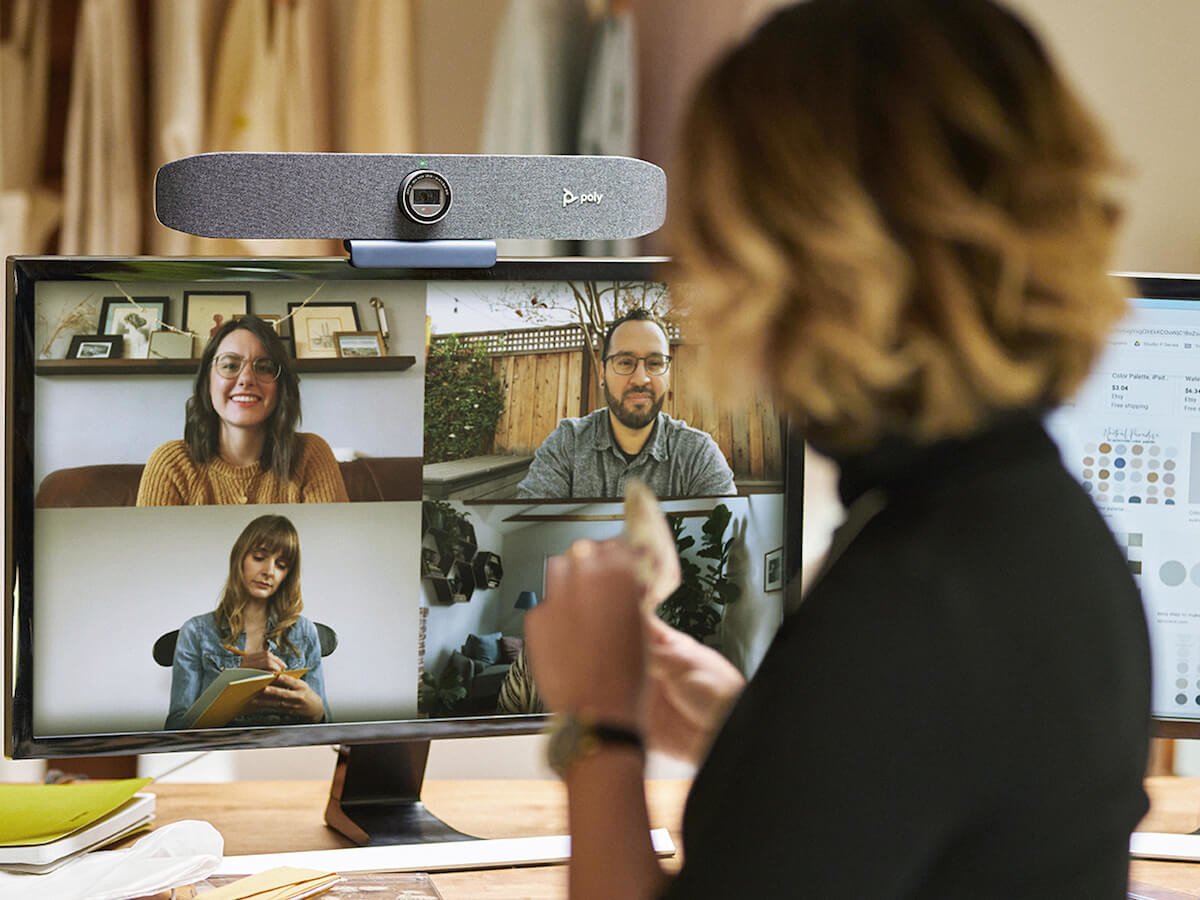 As the on-going pandemic situation continues to develop and lockdown restrictions are being gradually eased, there are businesses across the world who are looking for ways to reconnect and return to a traditional office in some capacity. With this in mind, we take a look at how businesses can cater to this new hybrid approach to working by deploying new and improved workspaces.
Understanding the need for workplace transformation
Within your organization, there are likely to be employees who are ready to return to the office, and others that may be more comfortable staying at home. You will also have employees who wish to combine the benefits of being at home and in the corporate workplace throughout the working week. On top of social distancing guidelines and risk assessments to keep staff safe, it's a challenging time for businesses as pressure mounts to redesign workplaces for hybrid working.
After the original closing down of offices in March 2020, when businesses had to completely move to home working where possible, the next stage of the transformation is now focused on how to successfully facilitate a hybrid working environment. It's now critical (not optional) that businesses are able to enable their staff to work productively and stay connected at home as if they were in the traditional office.
Research shows that before the pandemic, 34% of employees already worked from home. Now that percentage has increased to 70%. It's crucial that businesses are able to manage remote employees better than ever before, with quality collaboration and seamless communication.
Overcoming hybrid workplace challenges
With employees set to be spread over different workspaces, it's down to businesses to find ways to overcome the challenges this can pose. Many employees will move between workspaces at their convenience, and so it's key to find the right collaboration tools to allow a productive working day, wherever that may be.
Key considerations include interoperability and ease of use. You need to be able to communicate with your team even if they use one system at home and another in the office. One such platform that has proven instrumental is Microsoft Teams, helping organizations to stay in touch and collaborate productively. Thanks to a range of devices from Poly, you now have an answer to connecting those in the meeting room with people working remotely.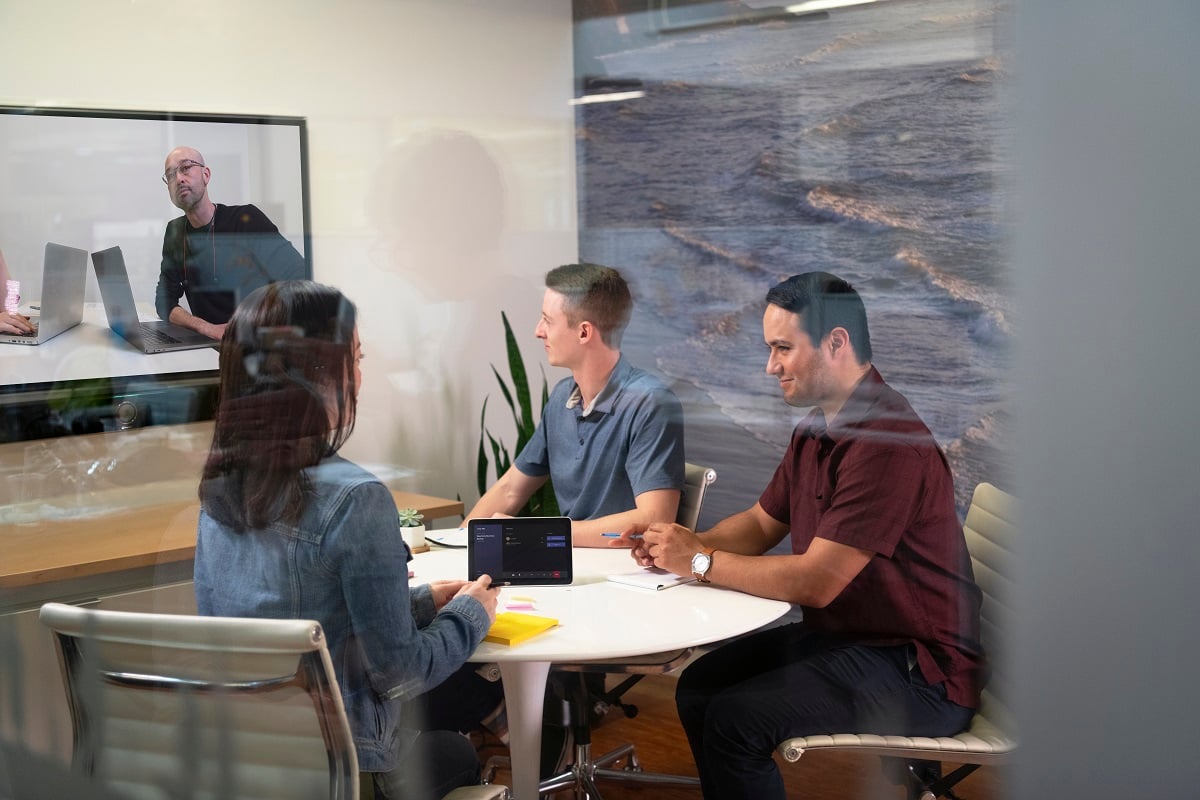 Poly Solutions for Microsoft Teams can help you to get more from your Teams meetings, facilitating a hybrid workforce that could be at home, in the office or on-the-go. Benefit from the quality of Poly with the convenience of Microsoft Teams.
From headsets and personal video conferencing devices to conference phones and meeting room technology, Poly have designed devices for workplaces of different types and sizes - all certified for Microsoft Teams. This can offer essential support for employees who may all be working in different ways in different locations.
For the conference room specifically, Poly devices are designed to address some of the inherent challenges of earlier Microsoft Teams Rooms solutions offering simpler, clutter-less installation across all of your meeting rooms.
As the workplace changes once again, making sure you have the right tools in place to create a seamless meeting experience for everyone involved, to help overcome the challenges of a hybrid workplace, will become a competitive advantage for your organization.