Microsoft Teams is the fastest growing business app in Microsoft history. Just less than two years after being launched, Teams is reportedly now used by more than 330,000 organizations worldwide - and according to Microsoft, 87 of the Fortune 100 are now using Teams in some way.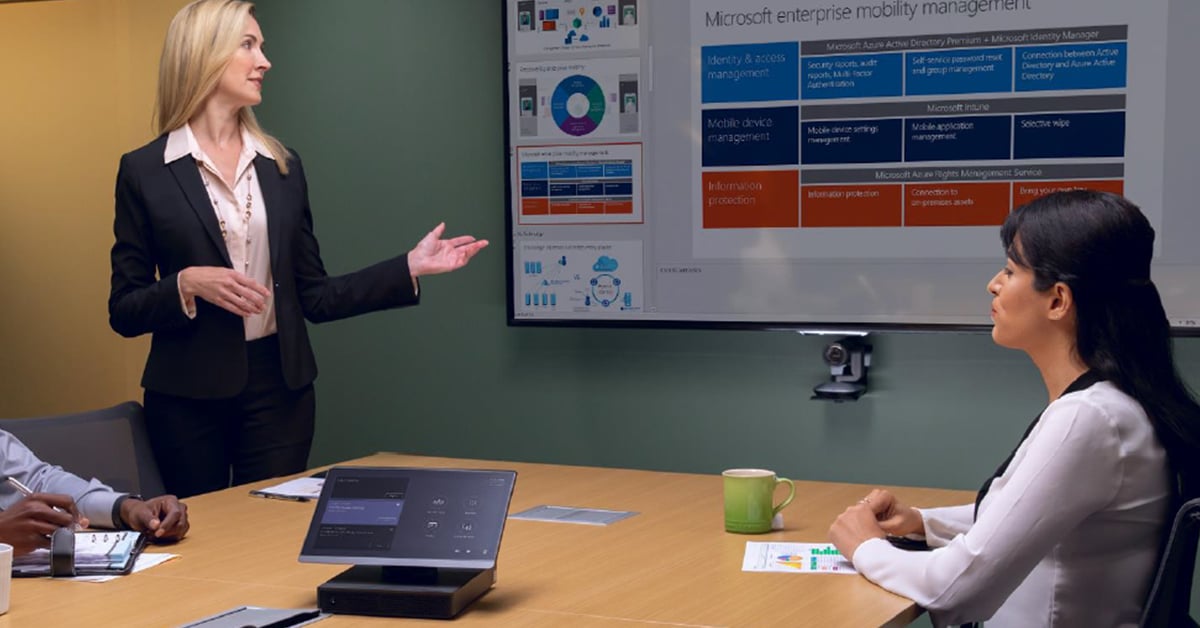 Microsoft recently announced the rebrand of Skype Rooms Systems (SRS), which was first launched in 2016, bringing it under the Microsoft Teams banner. SRS is rebranding as Microsoft Teams Rooms, with Microsoft adding new capabilities to enhance the room experience such as Proximity beaconing, Cortana in meetings and Companion experiences.
What are Microsoft Teams Rooms (MTR)?
Essentially, Microsoft Teams Rooms is a packaged solution that includes a Microsoft Teams/Skype for Business compatible endpoint designed around a center of room touch controller, which lets you manage a Teams meeting end to end. This enables users to join Teams and Skype4B calls from meeting rooms by a single touch (labelled as 'One Touch Join'), before entering a multi-party video and content sharing meeting experience.
What MTR options are available?
Microsoft have developed a number of solutions with leading device manufacturers; Logitech, Lenovo, Crestron, HP, Polycom and Yealink.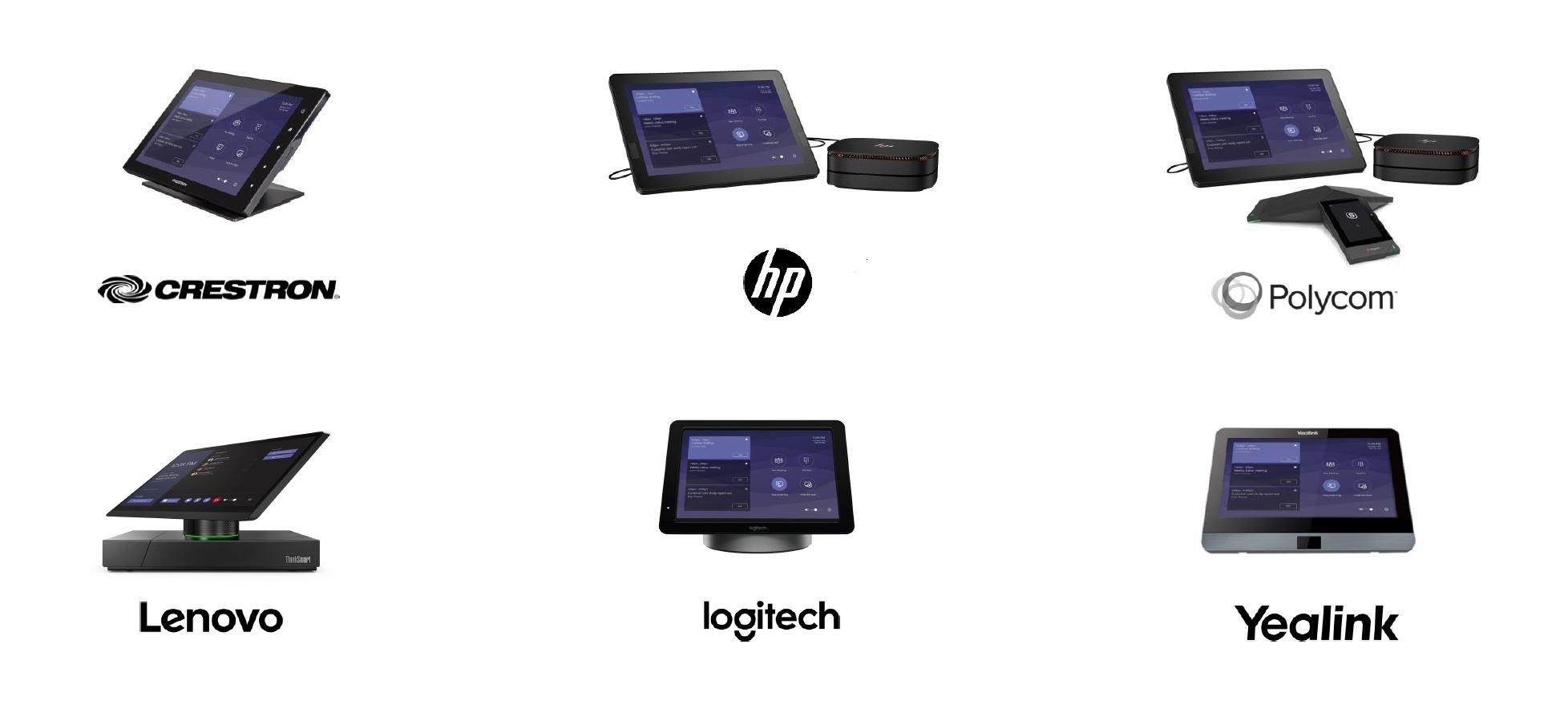 What do you need to consider when deploying Microsoft Teams Rooms devices into meeting spaces?
In August 2018, Microsoft stated that Teams can now serve as a Skype for Business replacement. Microsoft has been encouraging organizations to migrate towards using Teams over Skype for Business, but the two solutions can still co-exist. This is a key point for organisations who may be running a pilot of Teams whilst the majority of users are still on Skype for Buisness. Migrations to Teams is a fairly complex consideration for organizations. Feature parity between the two solutions is still an ongoing process and Microsoft may not add some of the less popular Skype for Business features to Teams. The complexity of migrating to Teams is highlighted in Microsoft's FAQ document on the topic.
Over the past few years Kinly have deployed hundreds of SRS/MTR meeting rooms for enterprise clients globally. We have the end-to-end consultancy experience within complex Microsoft environments - whether on-prem, hybrid or cloud. Therefore, we can help clients design and deploy solutions that incorporate the various pre-requisites that are essential for a smooth rollout and that will deliver a consistent end-user experience.
Some key considerations:
Assess the physical meeting spaces where the Microsoft Teams Rooms are to be deployed. This will help define which devices and peripherals are appropriate to the size and type of your meeting rooms.
Check the Microsoft environmental pre-requisites carefully. This will cover what needs to be done in Active Directory, Azure AD, Exchange, Skype for Business, Microsoft Teams, SCCM, OMS etc
Assess the network. A network readiness assesment will uncover if your network meets the bandwidth, latency and quality of service requirements to make the Microsoft Teams Rooms rollout a success.
Plan how you will support, monitor and maintain your Microsoft Teams Rooms systems and accessories to ensure optimal uptime and ease of management, to keep ongoing ownership cost low.
Think about meetings involving external participants; you may need to look at cloud video interop options that enable non-microsoft solutions to join Teams meetings.
Post rollout, consider the value of end-user training to encourage adoption of this new technology investment.
Our in-house Microsoft consultants can explore these considerations in more depth with you in a dedicated technology workshop at one of our many global Solution Centre's.