Cisco is launching a range of new Webex devices for optimal video conferencing experiences from your office desk or home office aimed at helping enterprises to strike a balance between work from home (WFH) and return to office (RTO) for the emerging hybrid workplace model to succeed.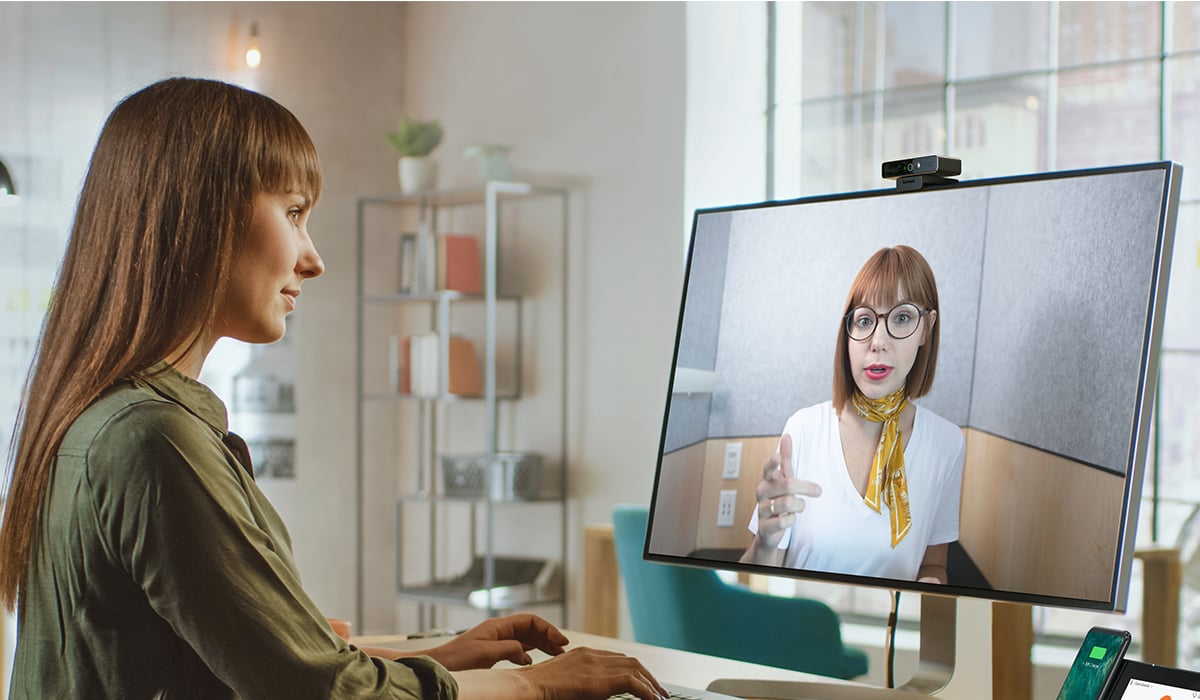 Cisco predicts that 98 percent of meetings in the years ahead will have one or more attendees who are not physically present in the room. Successful hybrid meetings will rely on good technology and solutions that allow remote participants to interact in the same way as those in the room regardless whether the person in question is in a home office, is in transit and has to call in from their mobile phone or is at a hotdesk workstation in the office.
"The recent launches we see from Cisco now are part of a larger program where they simplify their products, and not least respond to the movements we see in the market. This past year has forced many organizations to speed up digital transformation strategies, and when everyone can eventually return back to the office, it is not inconceivable that many still use home offices at least part of the working week. It opens up for changes in the business and the way physical offices are set up" says Georg Thingbø, CTO at Kinly.
So-called hot-desking is not new, but with a workforce that will probably continue some work from home or elsewhere than the office, the need for permanent desks for all employees is reduced. Then it is important to have equipment at the workstations that easily adapts to the person sitting there.
Products for better video meetings
This time last year Cisco launched the Webex Desk Pro, a successor to the well-known Cisco DX devices. Webex Desk Pro is an advanced and feature-rich 4K display that provides high-quality video conferencing and collaboration, right from your desktop.

The Cisco Webex Desk Series is now expanding with three new devices: Webex Desk, Webex Desk Hub and Webex Desk Camera.
Webex Desk is a smaller version of Webex Desk Pro. Here you get a 24-inch screen with integrated microphone, camera and speakers, in addition to the high quality expected from a Cisco product. The entire user interface of Webex is intuitive, and comes with useful features such as minimizing background noise in the home office or office setting. The user can also drag and drop items on the screen during the video conference to customize the screen as desired. All at a slightly lower price than Desk Pro.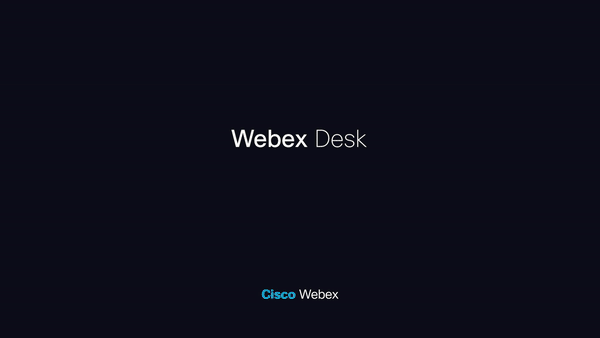 "At Kinly, we've been delivering Cisco products to our customers for almost 20 years. We see that such dedicated video conferencing devices on the desktop make employees use video conferencing more. Both sound and image quality is superior, which makes it more efficient and comfortable to talk to customers or colleagues on video at the desk" adds Thingbø.
Make your workstation your mobile phone
Webex Desk Hub is one of the most flexible devices in the launch from Cisco. This is a smaller device that consists of a small screen, microphone and speaker as well as docking to the mobile phone. If you are logged in to the Webex app, you can easily put the phone in the dock, and you have in seconds got your personal workstation in the office environment. Perfect for those offices where no one has a permanent desk as such.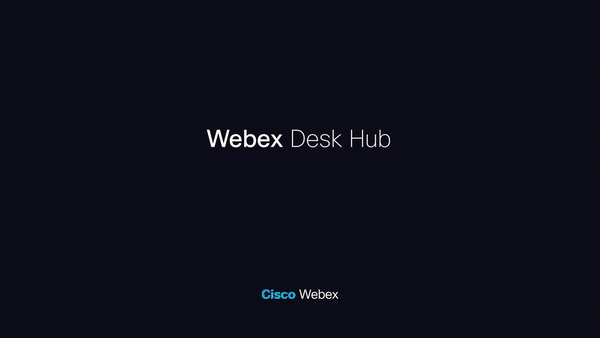 "Cisco can at times be perceived as difficult to use, and very expensive. That is simply not the case anymore. With a simplification in the Webex universe, and not least new devices such as Desk Hub and Desk, it is easier than ever to connect. Cisco Webex has endless possibilities, and we at Kinly have a high level of expertise in the process that ensures that companies get the system that is right for them" continues Thingbø.
To complement the Desk Hub, or for stand-alone use, Cisco has also launched the Webex Desk Camera. A powerful tool at the desk that provides a high quality video image and not least superior sound. Also built-in to the Webex Desk Camera you will find AI technology that provides the ability to control, for example, mute on and off with hand movements.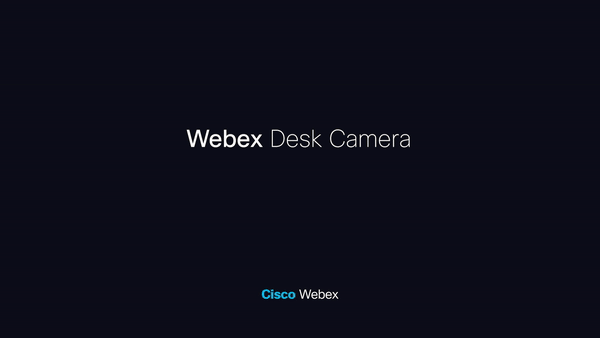 "Voice control and AI that perceive hand gestures make this camera even more intuitive to use. You also get the same noise reduction as included in the Webex Desk, and if you use the camera with Webex, you can get automatic meeting minutes or transcription. All these devices give employers the opportunity to adapt offices and provide their employees with equipment that suits their needs" concludes Thingbø.
Want to know more about the new Cisco Webex devices? Contact our team to arrange a virtual consultation.